Ihr Meeting. Ihre Daten. Unter Ihrer Kontrolle.
HCL Sametime ist eine zuverlässige und bewährte Meeting-Plattform, die für die Arbeitsweise moderner Unternehmen entwickelt wurde – agil, sicher und standortunabhängig. Holen Sie sich Sametime noch heute – evtl. sogar zum halben Preis im Vergleich zu anderen Anbietern.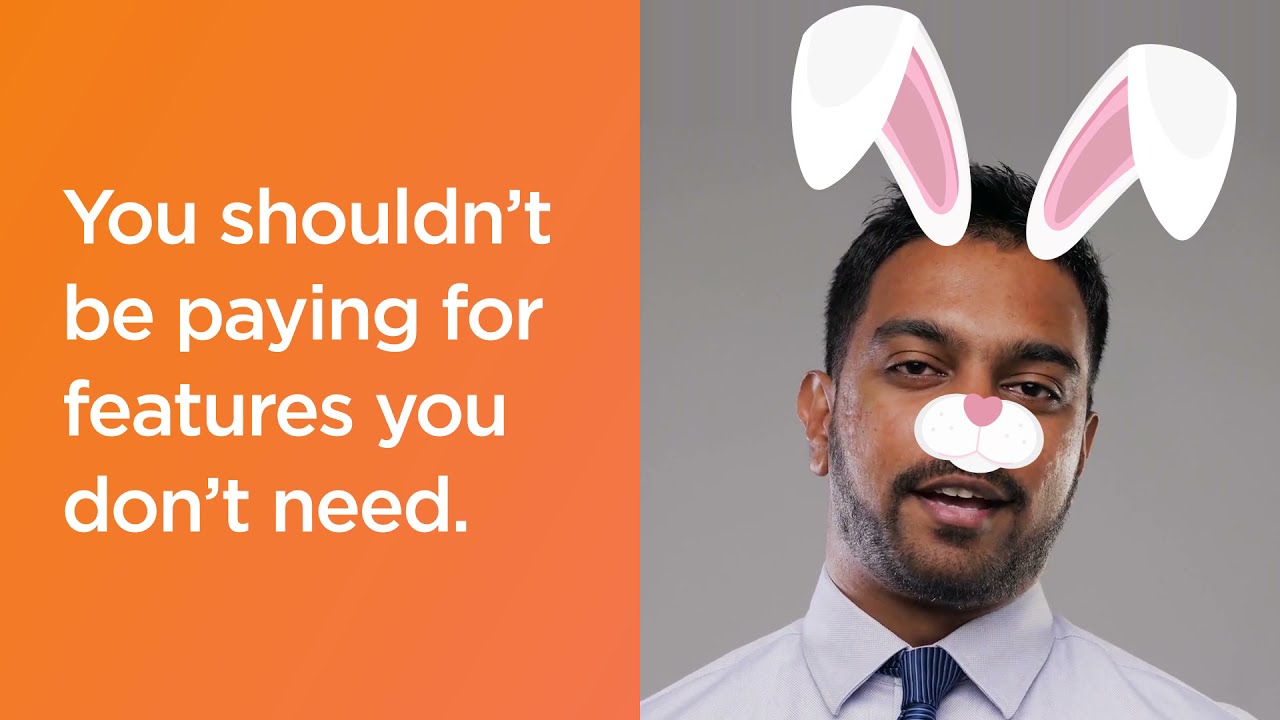 Hochsichere Videokonferenzen und persistente Chats
HCL Sametime bietet hochsichere, datenschutzkonforme Echtzeit-Kommunikation durch Chats, Online-Meetings mit Audio und Video, egal wo Sie gerade arbeiten – im Unternehmen, Home Office oder unterwegs.
Funktionen
From an enhanced user and moderator experience, to industry-tested technology, HCL Sametime Premium is our best version yet – modern, and always with low TCO.
Meetings und Chats mit einem einzigen Klick
Leistungsstarke Steuerungen für Moderatoren und Präsentatoren
Parallele Bildschirmfreigaben in Videokonferenzen
Meeting-Aufzeichnungen sind sofort verfügbar
Broadcasting-Funktion mit integriertem Livestreaming
Flexible Bereitstellung: Cloud, On-Premises oder Hybrid
Wechseln Sie jetzt zu einer Cloud Native Architektur
Stellen Sie Ihre HCL Software-Produkte in der Cloud Ihrer Wahl bereit. Unsere Software kann in jeder Kubernetes-Umgebung - öffentlich, privat oder hybrid - in wenigen Minuten installiert und dort verwaltet werden.
Verlassen Sie die ausufernde Cloud-Preispolitik und übernehmen Sie die Kontrolle über Ihre Kosten
Hören Sie auf, für Funktionen zu bezahlen, die Sie nicht benötigen oder nutzen. Sametime bietet Web-Meetings und Chats – mit einem Klick – zu 50% der Kosten für SaaS-Lösungen der Konkurrenz. Überzeugen Sie sich selbst mit unserem Kostenvergleichsrechner.
Sametime ist die sichere Art zu kommunizieren
HCL Sametime ermöglicht eine schnelle und zuverlässige Kommunikation auch für Personen mit eingeschränktem Cloud- oder Internetzugang und bietet gleichzeitig eines der höchsten Datenschutz- und Sicherheitsniveaus auf dem Markt.